9 July 2021
Finally, after two year we were able to visit South Africa again, last year we had a trip planned to South Africa, Botswana and Namibia. Sadly our flights were cancelled. This time we decided to stay in South Africa as there are still travel restrictions for the surrounding countries. We visited Krugerpark, Mapungubwe and Hluhluwe/Imfolozi. 
25 March 2021
At the moment we are prepairing a trip. Through this blog I want to keep you informed about our adventures. I hope to make a first contribution next week, of course photos and / or videos will be added as well.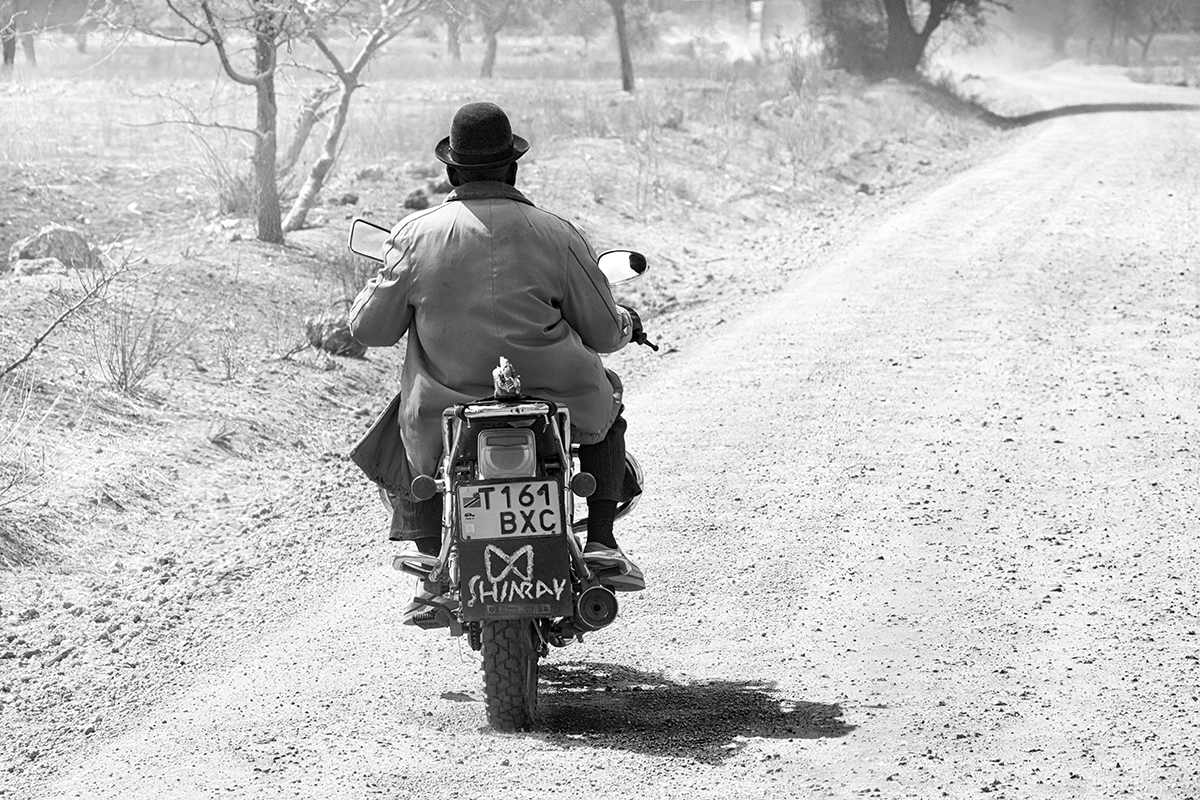 No archives to show.