Eadweard Muybridge
Born on April 9, 1830 in Kingston-upon-Thames, England, Eadweard Muybridge became known for his photographic motion studies, which pioneered the development of film technology. At the Palo Alto Stock Farm, owned by Leland Stanford, engineers and carpenters built the infrastructure for an experiment. Initially, Muybridge placed twelve giant glass plate cameras side by side along the edge of the track. He then attached to each shutter a wire stretched transversely and taut across the track. As soon as the horse touched the wire with its hooves as it passed, it activated the high-speed electromagnetic shutters. As a result, the twelve cameras took the pictures in quick succession and more importantly all within a fraction of a second. Later, Muybridge added twelve more cameras to capture the gallop in even more detail with a total of 24 photos.
9 July 2021
Finally, after two year we were able to visit South Africa again, last year we had a trip planned to South Africa, Botswana and Namibia. Sadly our flights were cancelled. This time we decided to stay in South Africa as there are still travel restrictions for the surrounding countries. We visited Krugerpark, Mapungubwe and Hluhluwe/Imfolozi.
25 March 2021
At the moment we are prepairing a trip. Through this blog I want to keep you informed about our adventures. I hope to make a first contribution next week, of course photos and / or videos will be added as well.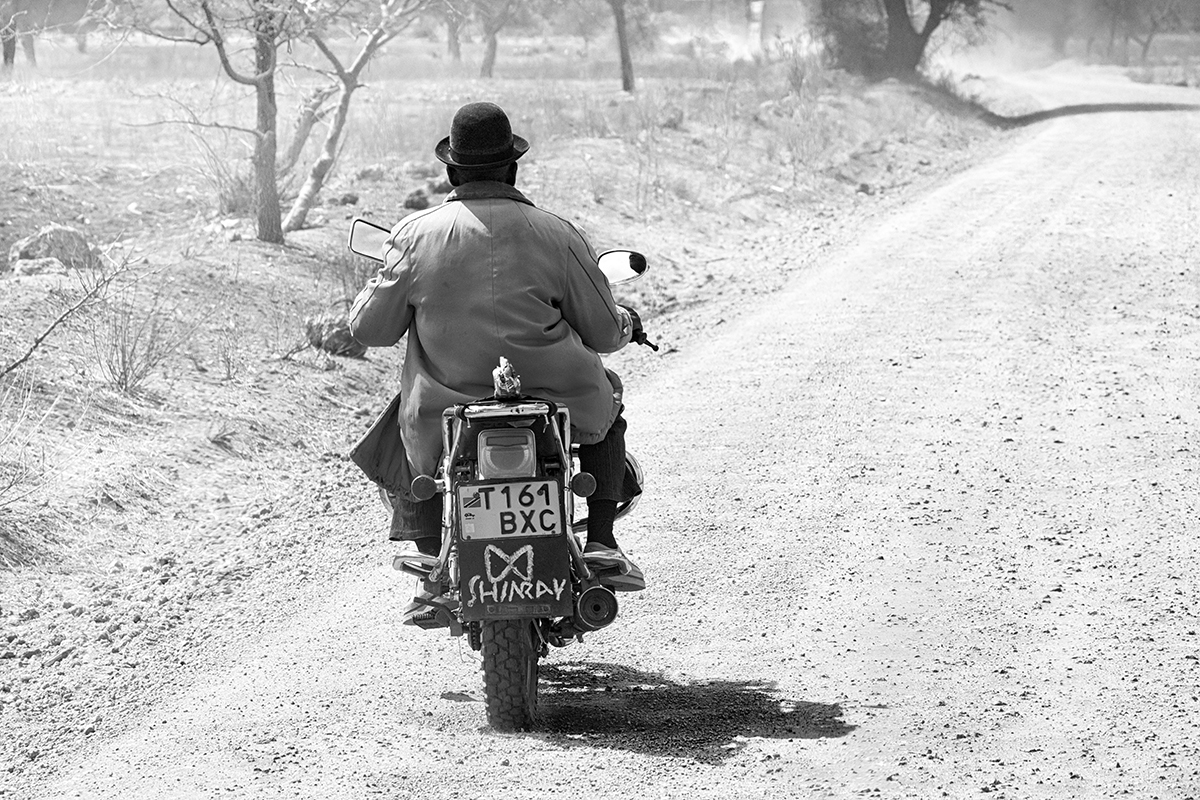 No archives to show.